Retirement Confidence Starts with a
Financial Recipe
Crafting the right financial plan is like creating the perfect dish.
We help you identify key ingredients that guide you toward delicious opportunities.
We help GOOD people
Make WISE choices
So they can LIVE
Their IDEAL retirement
Unsure how to build a confident retirement?
Watch how Strickler Financial Group helps clients get on track - and stay there.
What do you want out of retirement? What do you want to leave behind? We can help you use the nest egg you've built to fund your retirement future.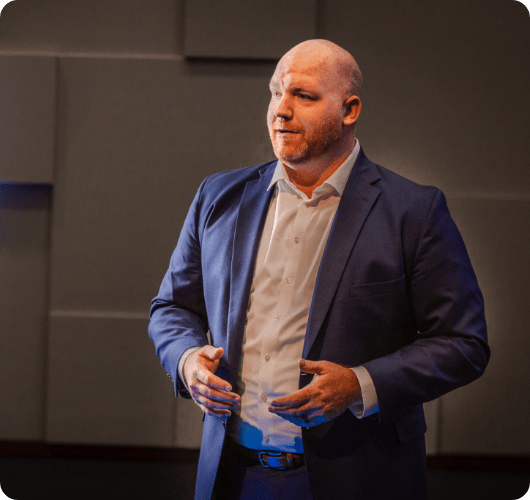 Have dinner on us and hear us explain how we help retirees use what they've earned to pursue their retirement dreams.
No events are scheduled at this time. Please check again soon!
To register for an event,
Request your complimentary copy today!
Ready to Cook Up Something Special for Retirement?
In his book, "Recipe for the New Retirement," Russell W. Strickler, CFP®, AIF®, dishes on ingredients to incorporate into an income plan designed to help individuals and families pursue their ideal retirements, including:
Longevity: Will you outlive your money? From deciding when to retire to whether you should have long-term care insurance, learn all about what living longer really means.
Taxes: We all know Uncle Sam gets a slice of the pie, but proactive tax-efficient strategies can help ensure he doesn't get more than his share.
Estate & Legacy: Leave a bite to eat for your beneficiaries. Find out the steps to take to help ensure you pass on the most possible.
And much more!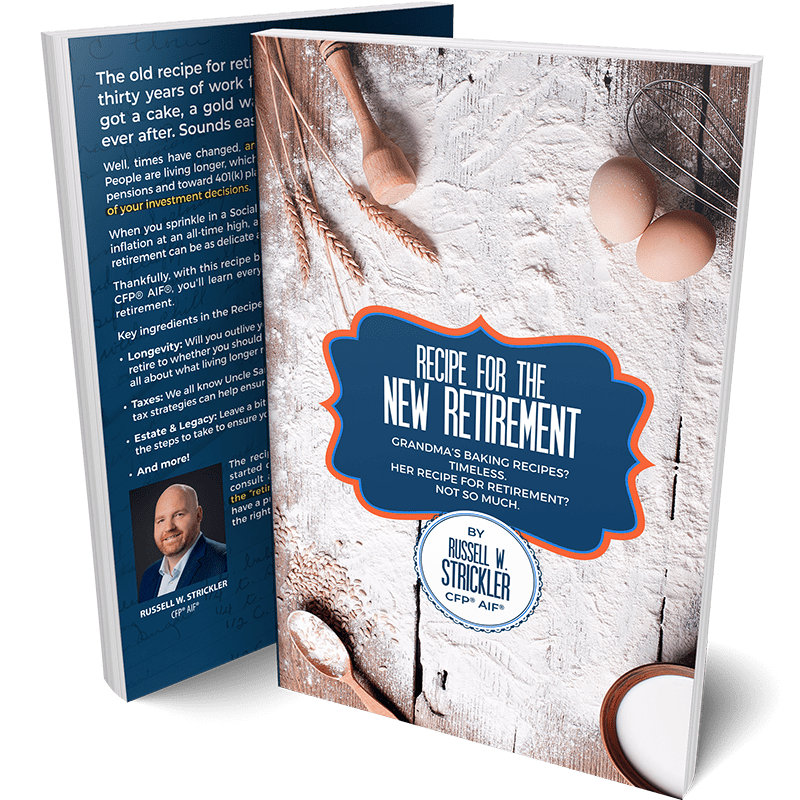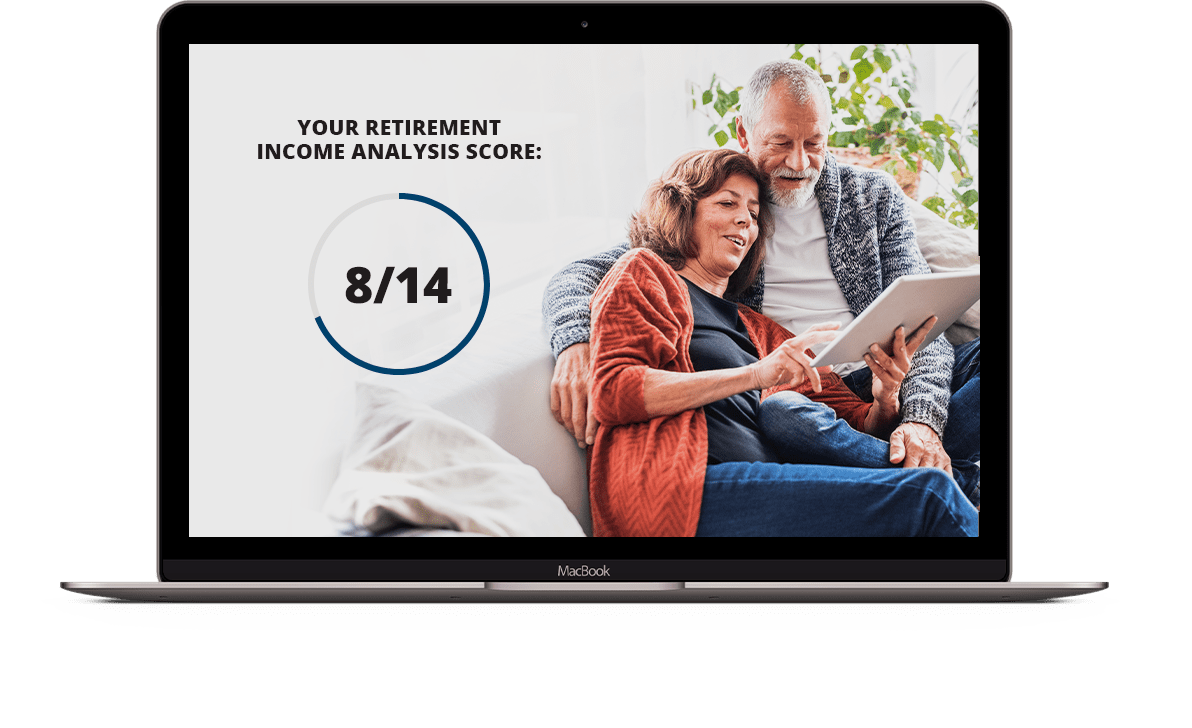 Will your money last as long as you do?
Don't let an income gap derail your retirement.
Take this 5-minute quiz to see if you are on track to enjoy your retirement — or white-knuckle your way through it.
We want to be the last advisors you'll ever need.
We're not a big box firm. We're a group of independent advisors who believe your financial strategy should be as unique as your thumbprint.