Retirement Confidence Starts with a
Financial Recipe
Crafting the right financial plan is like creating the perfect dish.
We help you identify key ingredients that guide you toward delicious opportunities.
Unsure how to build a confident retirement?
Watch how Strickler Financial Group helps clients get on track - and stay there.
What do you want out of retirement? What do you want to leave behind? We can help you use the nest egg you've built to fund your retirement future.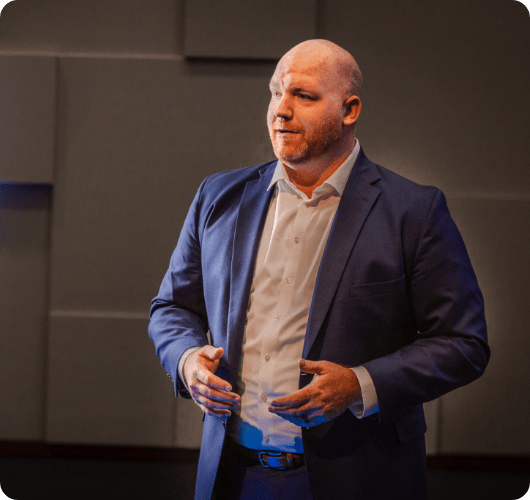 Have dinner on us and hear us explain how we help retirees use what they've earned to pursue their retirement dreams.
Ciao Italian Bistro & Wine Bar – Fenton | 6:00 pm
Ciao Italian Bistro & Wine Bar – Fenton | 6:00 pm
To register for an event,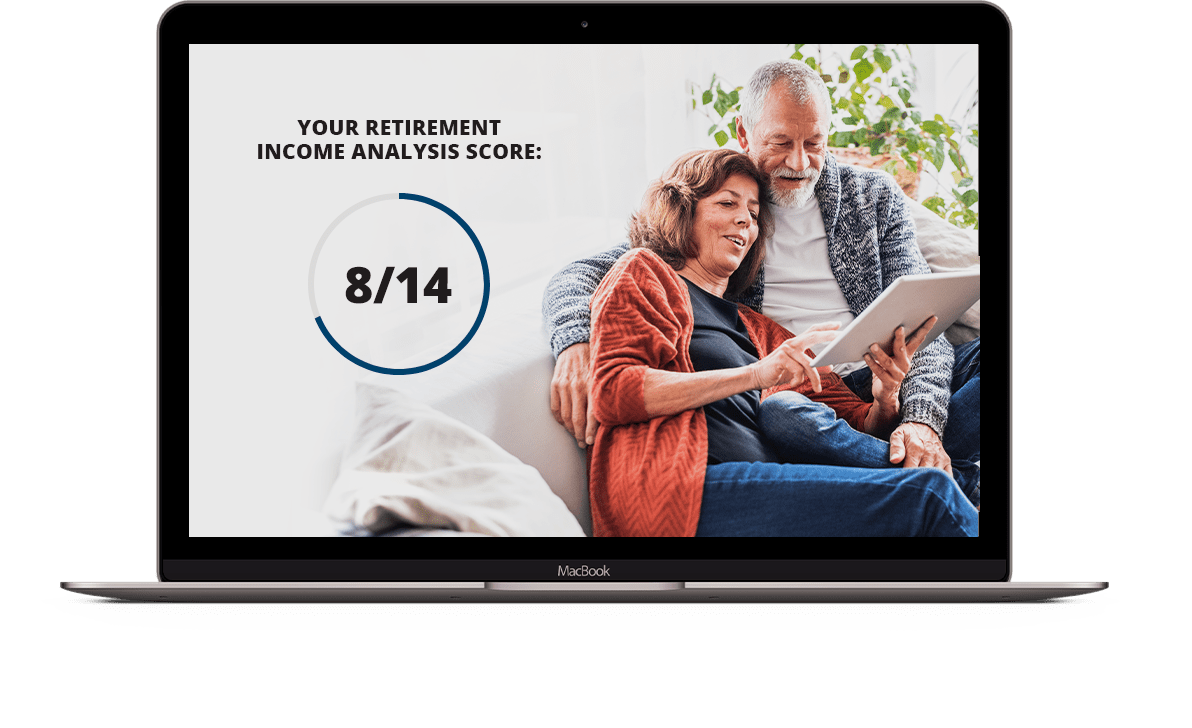 Will your money last as long as you do?
Don't let an income gap derail your retirement.
Take this 5-minute quiz to see if you are on track to enjoy your retirement — or white-knuckle your way through it.
We want to be the last advisors you'll ever need.
We're not a big box firm. We're a group of independent advisors who believe your financial strategy should be as unique as your thumbprint.