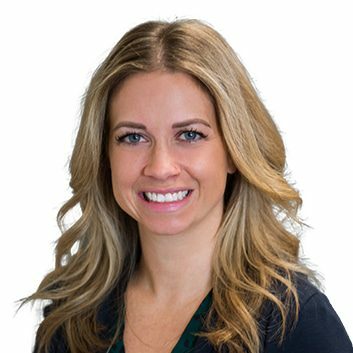 DANA AESCHLIMAN
DIRECTOR OF CLIENT RELATIONS
Dana is responsible for making our client experience awesome. She handles anything that has to do with account openings, transfers, service forms such as beneficiary changes or withdrawals, scheduling review meetings, planning events and mowing the lawn. OK, that last part was made up, but the point is she helps us in many ways.
Dana got to know our founder Russ several years ago when she was kicking butt as the only female on the church softball team. When not playing sports, Dana can be found raising her children, Ezra, Emersyn and Everett, with her husband, Jake. She also enjoys traveling, live music, camping all over Michigan in the summer and just about anything outdoors.
Dana's favorite travel destination to date is O'ahu, Hawaii — her goal is to visit all the Hawaiian islands! She has traveled to Denmark and continues to return to Riviera Maya, Mexico, as often as possible. She also loves watching Michigan college football.